#1 Product Research Tool
Find Hot

Winning

Products

with AI

Crush the Competition & Generate Your
Income. Get the #1 Research Tool Today!
Discover
Best Selling


Products

Don't stress about finding the right products. Spend more time making money instead.
Let us help you discover winning products easily.
Doll Table Lamp
Posted on: 30 August, 2023
a blend of artistry, innovation, and illumination that redefines how you light up your space.
Live Bottle
Posted on: 10 July, 2023
Smooth glass bottle built specially for juices and other drinks.
Bird's Eye Lamp
Posted on: 10 August, 2023
Illuminate Your Space with Whimsical Elegance and Enchanting Radiance!
3 in 1 US Plug
Posted on: 21 July, 2023
An essential and innovative solution designed to revolutionize the way you power your devices.
Lightning Speaker
Posted on: 18 July, 2023
Elevate Your Sound Experience to a New Dimension of Clarity and Power!
Hoodie Knob Cover
Posted on: 18 September, 2023
Where Style Meets Function in a Simple Yet Brilliant Accessory!
Cloud Light
Posted on: 16 July, 2023
Illuminate Your Space with the Magic of Floating Clouds!
4-in-1 Car Charger
Posted on: 21 July, 2023
Your ultimate companion for on-the-go convenience and versatility.
Color Changing Mat
Posted on: 28 July, 2023
Introducing the Color Changing Bath Mat - Transform Your Bathroom into a Chromatic Wonderland of Comfort.
Ghost Slide Slippers
Posted on: 20 September, 2023
Elevate Your Comfort to Hauntingly Stylish Heights!
Meet Our
Brand


Ambassador

WE LET OUR RESULTS SPEAK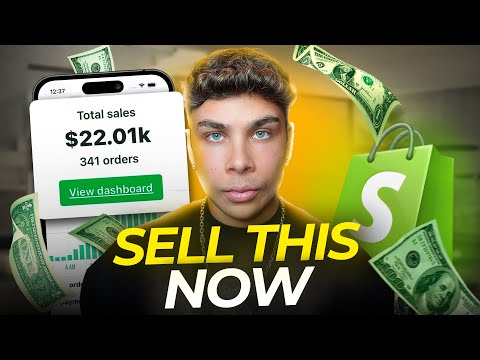 Top 10 Winning Dropshipping Products to Sell in February 2023
Nathan Nazareth
Dropshipper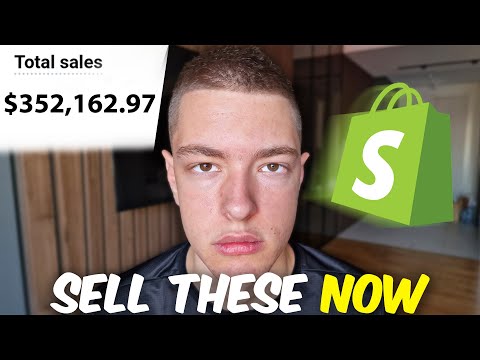 ⭐ TOP 10 Winning Products To Sell In October 2022 - Shopify Dropshipping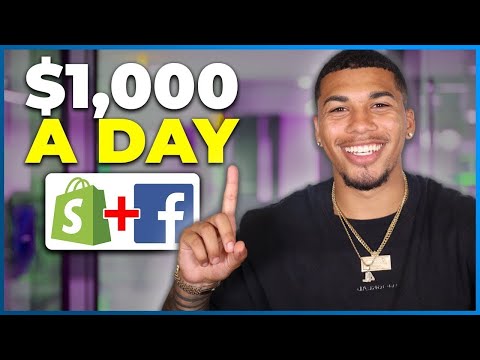 Shopify Dropshipping - How To Find $1000+ A Day Winning Products (BEGINNERS GUIDE)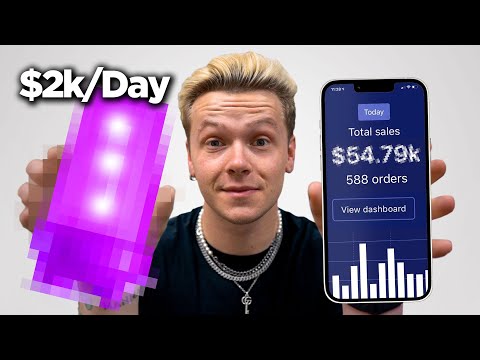 Shopify Dropshipping - How I Find WINNING Products? That Make Me $2,000/Day
Jeremy Ray Holst
Dropshipper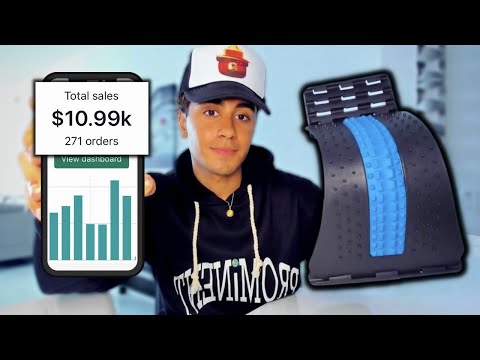 Dropshipping - This Product Made Me $10,000 in 1 Day
How to Start Shopify Dropshipping from scratch?
CapitalTycoon
Dropshipper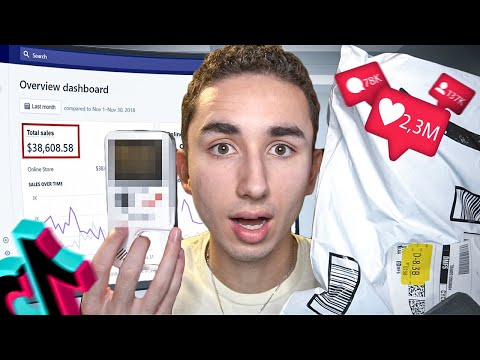 I Tried To Make These Products Go Viral On TikTok
Ethan Dobbins
Dropshipper
How To Find SHOPIFY WINNING PRODUCTS That Make $1k/Day
01
Winners
Our team manually curates a list of winning products daily, so you can avoid wasting money on underperforming products.

We understand the importance of investing in products that have a high likelihood of success, which is why we carefully select only the best options for you. With our constantly updated list of winning products, you can stay ahead of the curve and make informed decisions for your business. Say goodbye to wasted resources and start investing in the right products with Winners..
04
AI Content Generator
Introducing the latest innovation in content creation - our AI-powered product description writer! Say goodbye to the tedious task of writing compelling product descriptions and ad copy, and let our advanced technology do the heavy lifting for you.

Leverage the power of Artificial Intelligence to generate ad copy, product descriptions, and a variety of other content automatically.
05
TikTok Ads Winning Products
Find Viral tik tok Products before they even go viral.

Gain an edge over your competition by analyzing their TikTok ads to uncover the most successful products.

Take inspiration from the top performers in your market and replicate their winning strategies. Additionally, access a list of currently trending winning products to further enhance your product research efforts.

Pricing
Boost your product research with Peeksta!

What Our Customers Say
"Peeksta turned my dropshipping game around! With its easy-to-use features, I found top-notch products that skyrocketed my sales. Highly recommend!"
"As a newbie in the e-commerce world, Peeksta was my secret weapon. It made product research a breeze, and now my store is thriving. Big thanks! "
"Peeksta's insights are a game-changer! I uncovered hidden gems for my store that I wouldn't have found otherwise. Truly grateful for this tool! "
"Being in the dropshipping game can be tough, but Peeksta made it enjoyable. It simplified the process, and I'm now selling products I never thought possible"
"I was stuck in a product-picking rut until I found Peeksta. It's like having a personal product advisor. My sales are up, and my stress is down! "
"Peeksta's software is a dropshipping dream. It not only saved me time but also helped me discover products that are flying off the virtual shelves! "
"Peeksta is a must-have for anyone serious about dropshipping success. It's user-friendly and incredibly effective. My store's profits speak for themselves!"
"Thanks to Peeksta, I'm no longer guessing what sells. It's a fantastic tool that guided me toward profitable products. My dropshipping business has never been better."
"Peeksta is a gem for entrepreneurs like me. It's like having a personal product genie, granting wishes for products that sell like hotcakes!"
"Peeksta is a game-changer for my dropshipping business. It made finding winning products fun and profitable. Couldn't be happier with the results!"